Posted on
So glad to be back home in LA. Its just so nice here all the time, whenever I go anywhere else I realize how soft and spoiled I am ( and I don't care) . The weather here is AWESOME ALL THE TIME. New York on the other hand.... I won't even go into it...
The show was a success however-- something I am so grateful for because it easily could have stormed all weekend like it did 2 years ago when I did the Brooklyn Renegade. I was so traumatized from that experience that I vowed to never do another outdoor show but ... I'm a gambling broad so what can I say. I think you have to have some of the thrill seeking, risk taking kind of guts to be a entrepreneur these days.. now more than ever.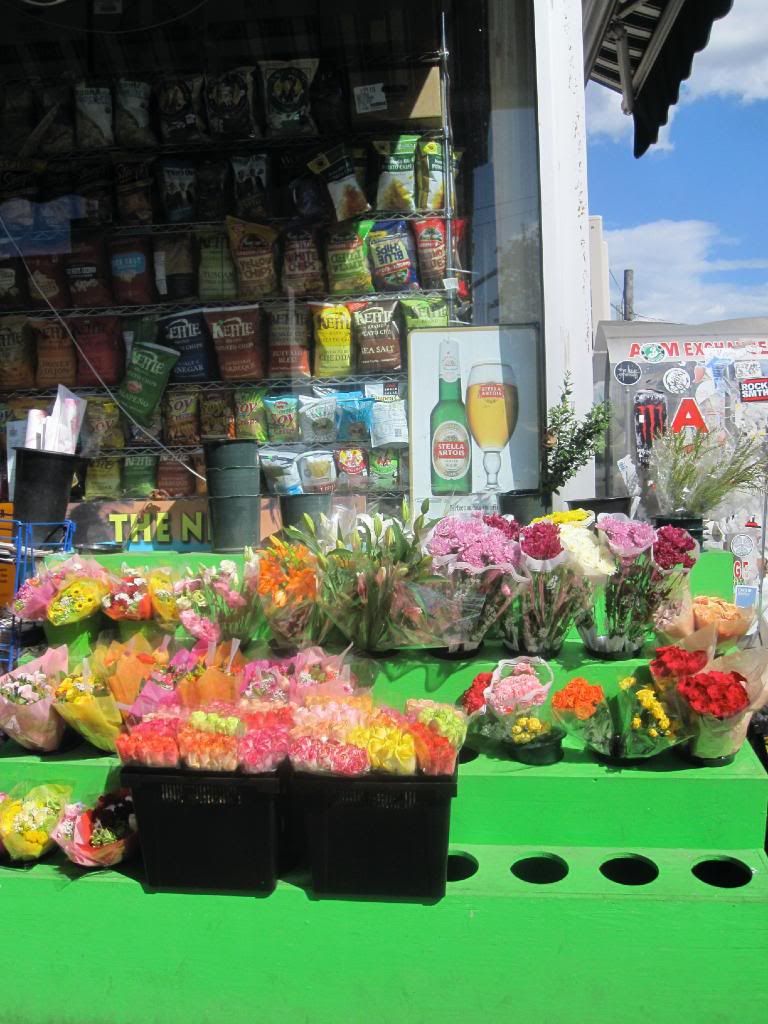 This is the exact corner in Brookyn ( Bedford + N7th) that I started 11:11 enterprises. I think its poetic that now its filled with flowers!!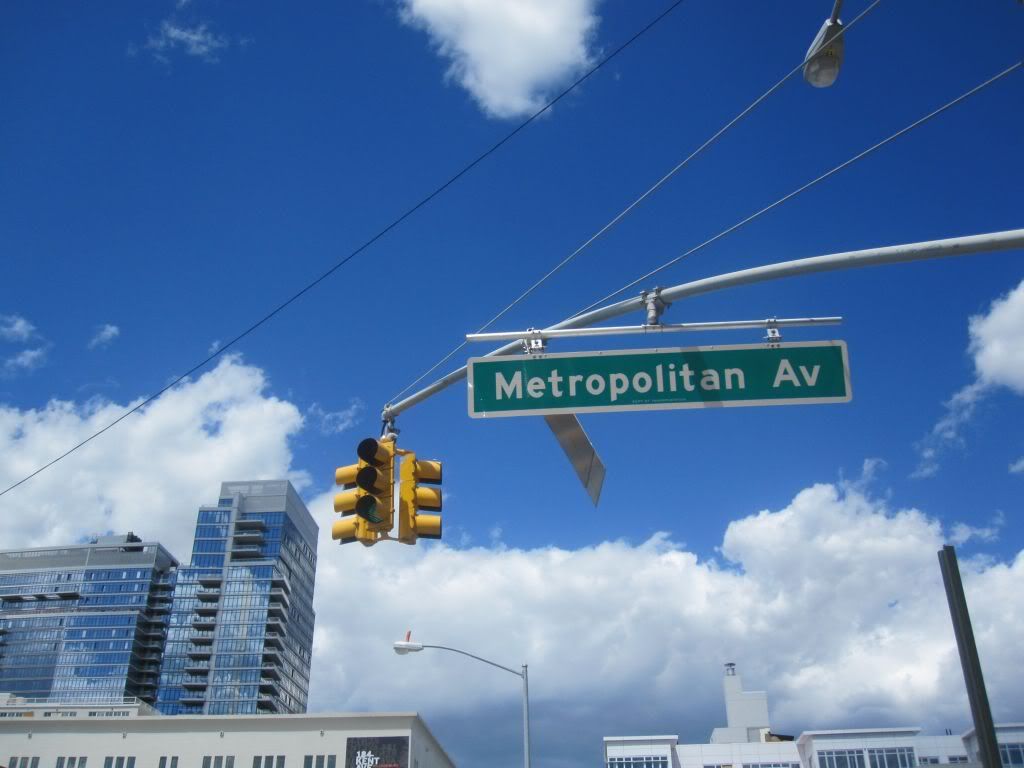 I used to live on this street, back when the residents were still fighting the proposed construction of the huge building on the left there.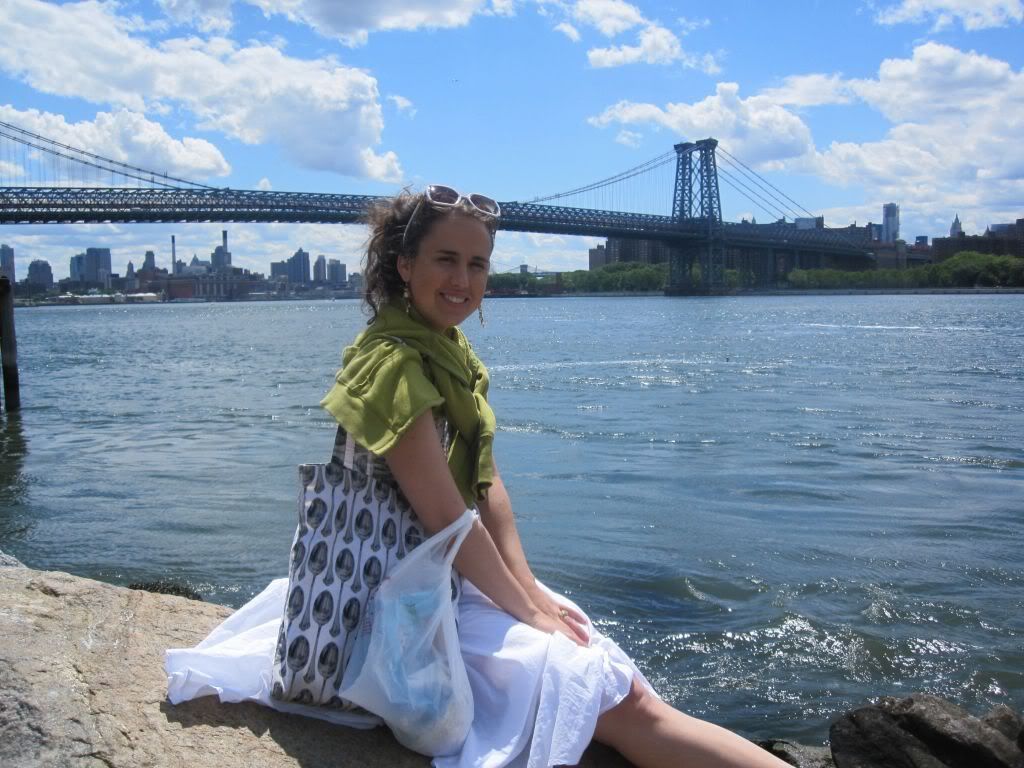 I took my husband to all my old spots-- this is at the end of Grand St - I used to ride my bike here all the time...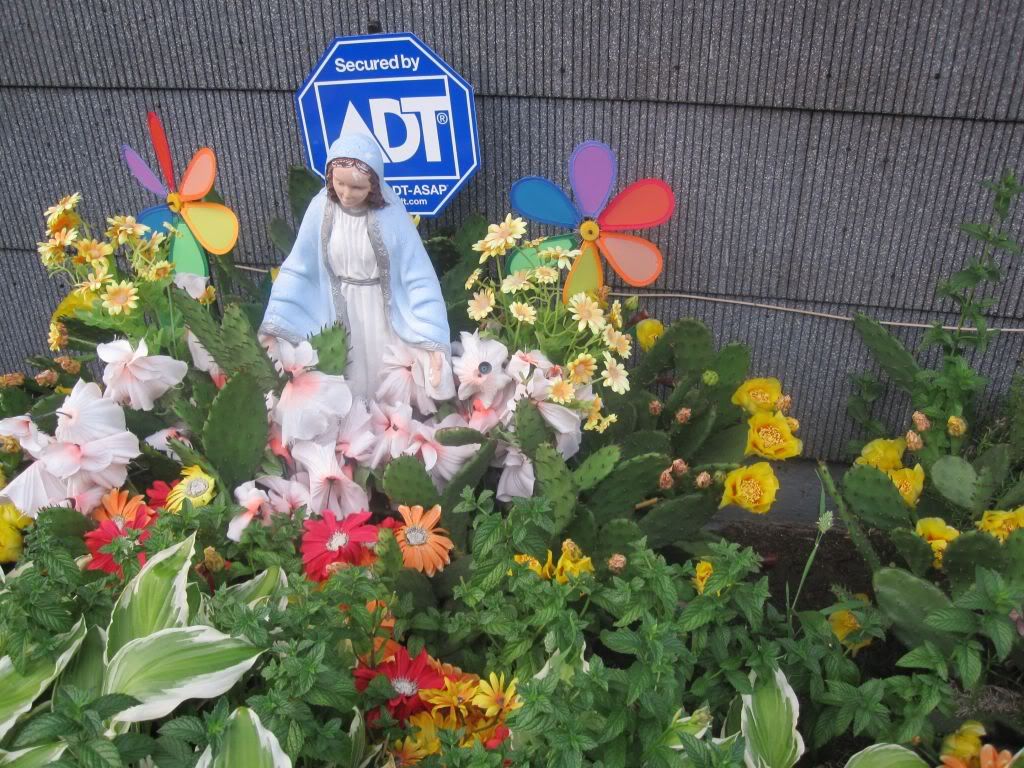 this is so CLASSIC . love it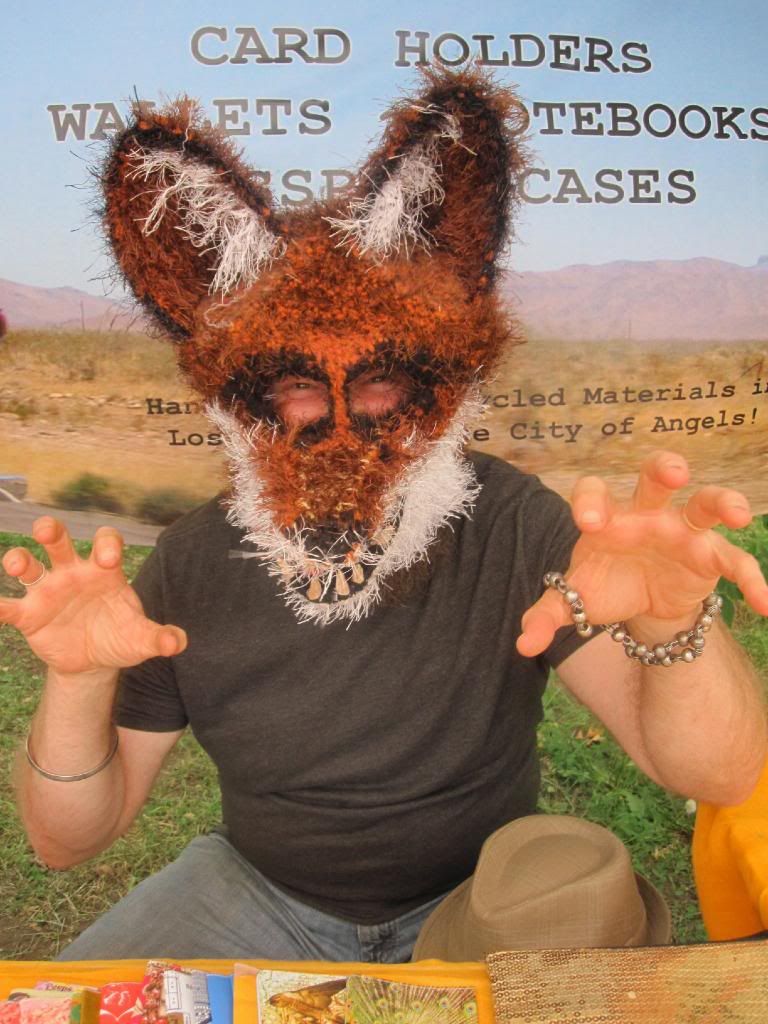 We met so many rad people at the show-- this lady came by with this amazing wolf head she made and let Patrick try it on..
So I know these pictures make the trip seem like a real cake walk in the park.. without complaining too much I'll just say it was one of those trips where you are counting the days till you go home. I am so so so glad to be back in the City of Angels. I am getting totally  juiced and creative now for the new 11:11 collection I am working on as well as a handful of really exciting projects and launches. Stay tuned and thanks soo much for reading!!
** MORE NYC PICTURES and commentary HERE**]]>
<![CDATA[