Posted on
Whoa where have I been? I have been neglecting the blog but not 11:11's facebook page! To all readers NOT totally addicted to facebook- good for you. I kind of wish I could say the same for myself, but I'm mostly perfectly fine with my addiction and will not be quitting any time soon! It's pretty fun interacting with people on our fan page too, and watching it grow- We've gotten almost 2,500 new fans in the last 10 days. Whoa. I hope that keeps up!
Soo...what else do I do all day besides posting random links on social networking websites? hmmm...well....a lot! We made 3 commercials last weekend! Two of them for condom cases and one for our cardholders.  I don't want to give too much away but here's a few shots from the marathon 2 days of shooting with 3 locations, 7 actors, and an all volunteer AHHH MAZING crew.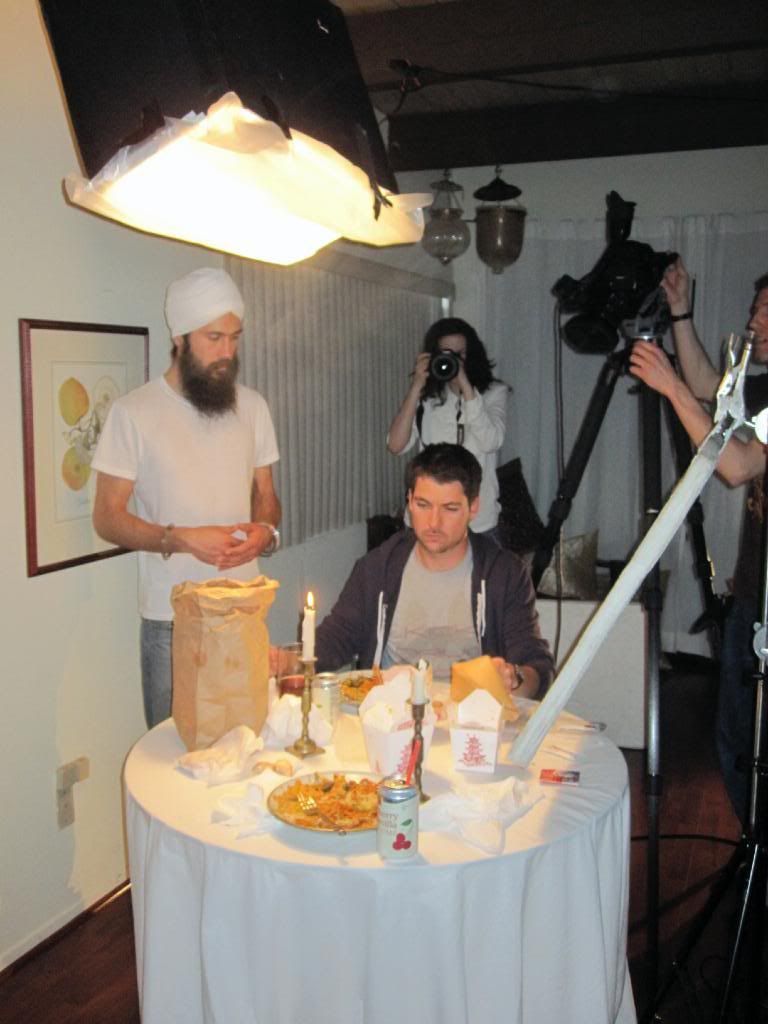 Our fantastic director Harimander talking with actor Chris Alvarado on the set of our first commercial titled "Fortune Cookie"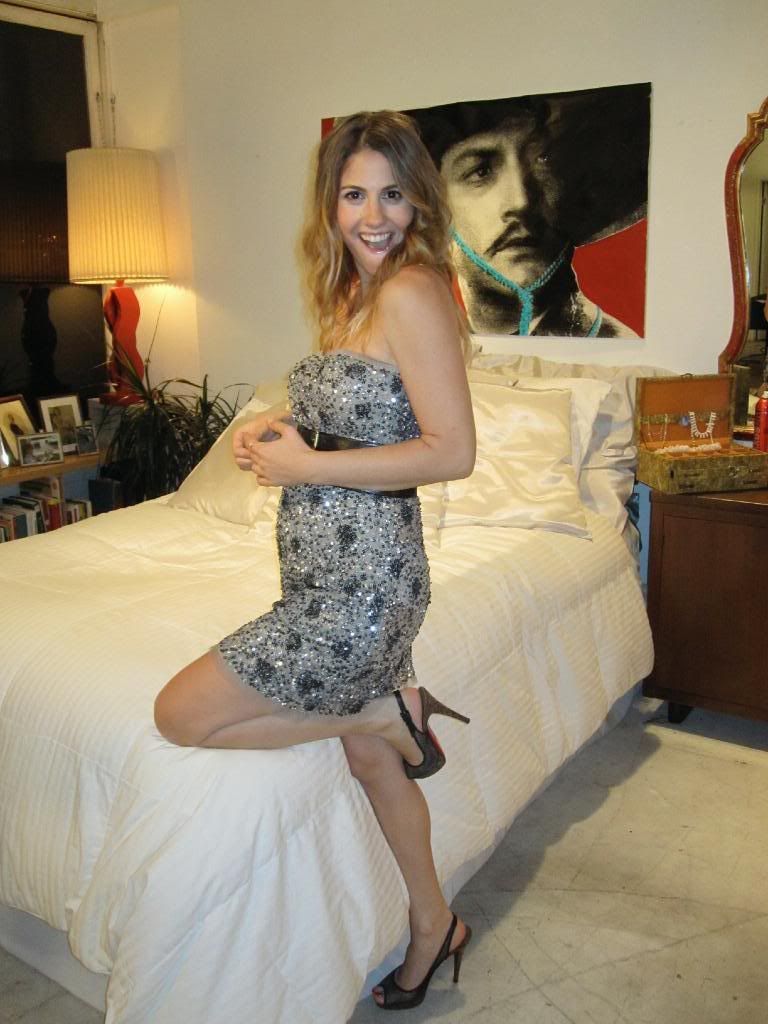 The fabulous actress Tammy Minoff on the set of our second shoot at our friend and superb set stylist Ashley Wade's downtown LA loft.
Our third and final shoot of the weekend - in our own kitchen! Ashley Wade and Rachel Gold totally turned our kitchen into a 50's fantasy land...We had amazing actors and a dream team behind the scenes really making it happen! All I had to do was feed everyone! So fun.. and I can't wait to share the finished product with you! Stay tuned....]]>
<![CDATA[